YOUR ALFA ROMEO, JUST CLICKS AWAY
You either find your
perfect car or you
configure it as you wish.
Choose the dealer and
pay a deposit. But you
can cancel anytime.
After receiving
confirmation, complete
your purchase at the dealership.
That's the only
thing left to do.
Disclaimer
*T&Cs apply. Depending on participating dealers.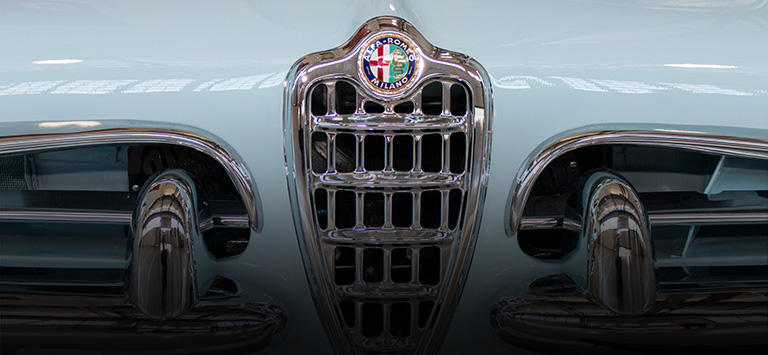 The splendour of a vintage Alfa Romeo is meant to be maintained over the years thanks to the Heritage services.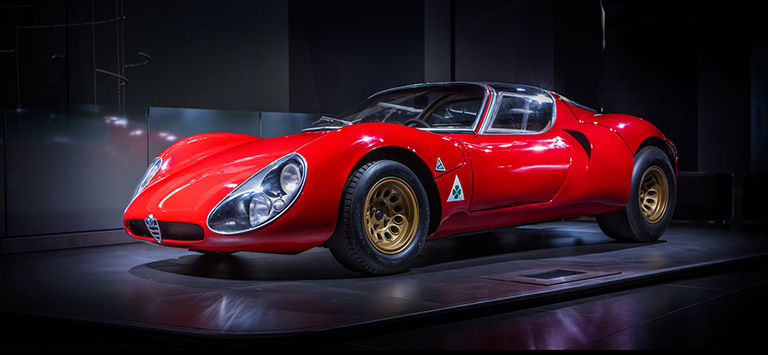 A journey in our brand's history. To understand the present. To glimpse the future.
WHERE THE PASSION IS BUILT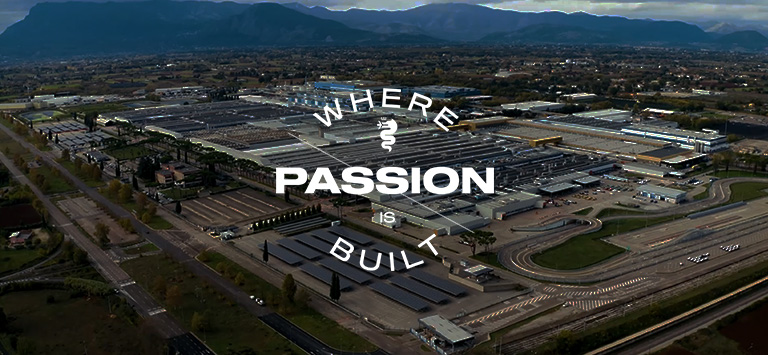 In our Cassino Plant, attention to detail is our trademark. Learn more about our Brand and about how an Alfa Romeo is made.